Given that much of Roger's work occurs in schools and for clients where confidentiality and safeguarding are key, this section may at times look rather sparse. This is certainly not a true reflection of how in demand Roger is, as he remains in great demand locally, nationally and even internationally.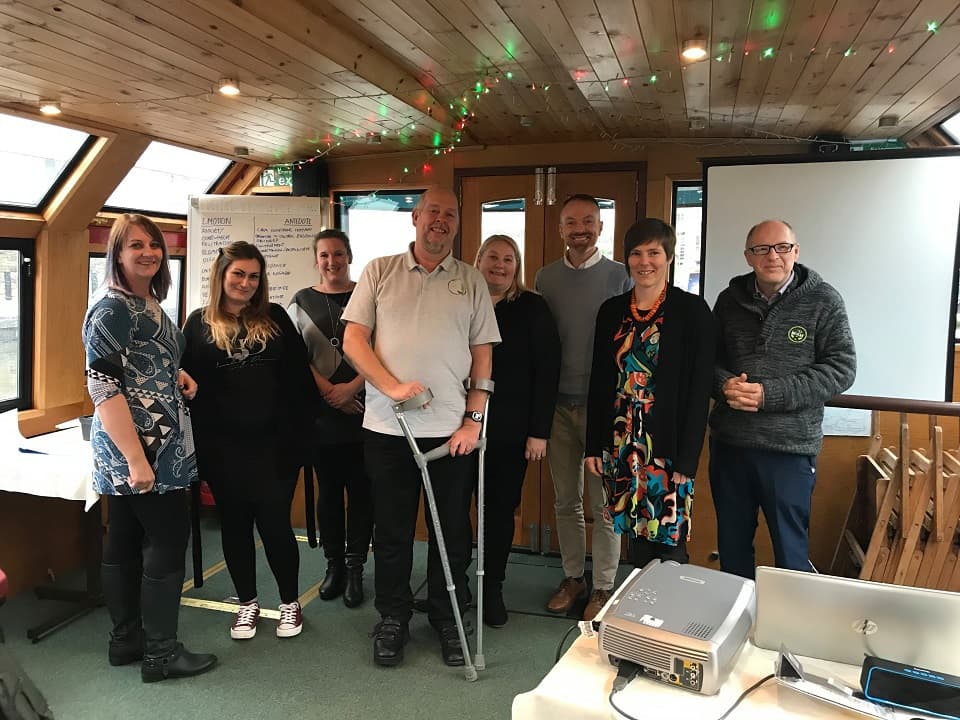 Roger recently hosted his inaugural, "River of Resilience" sold out Workshop, which took place on board a beautiful boat, on the tranquil Yorkshire Waterways. This is the first of many that Roger will be hosting worldwide. The exact dates will be announced on this page. Some of the feedback from this event can be found at the bottom of this page or on the Testimonials page, along with those from event organisers, delegates, teachers and students alike.
To find out more email roger@rogercheetham.com
Feedback from "River of Reslience" workshop participants:
"Brilliant content delivered in a fun and interactive way 10/10" – Siobhan
"Lovely day, lovely course, great host" – Katie
"An amazing workshop, which I thoroughly enjoyed, with so much valuable content!" – Louise
Sign up to receive Roger's newsletter and be kept up-to-date with all his events. We will look after your data and respect your privacy. For full details, please read the
Privacy Policy
here.