Multi award-winning international speaker and resilience specialist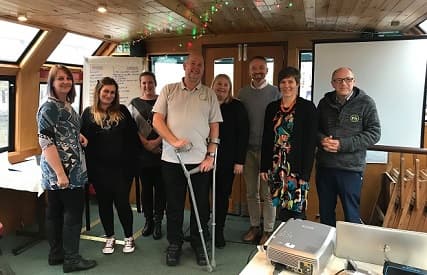 Roger hosted his inaugural, "River of Resilience" Workshop on board a beautiful boat, on the tranquil Yorkshire Waterways in October 2019.
This is the first of many that Roger will be hosting. Exact dates will be announced here. Read more about Roger's events.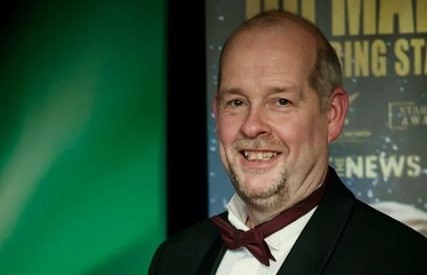 Audiences locally, nationally and even internationally have been transformed by Roger's story of his own resilience.
Despite being left with life-long disabilities, as a result of an attack, he now sees that attack as one of the best things to  happen to him in his life! Read Roger's story.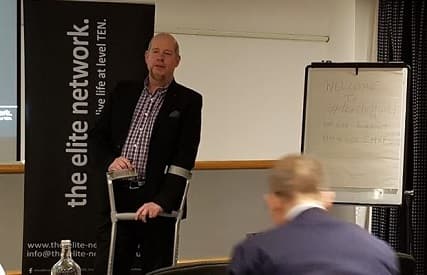 "Classroom to boardroom" is how multi award-winning international speaker Roger Cheetham describes the audiences he has spoken before.
He has spoken in classrooms and assemblies, as well as at networking events, in the UK and internationally. Find out about Roger speaking at your event.
Sign up to receive Roger's newsletter and be kept up-to-date with all his events. We will look after your data and respect your privacy. For full details, please read the
Privacy Policy
here.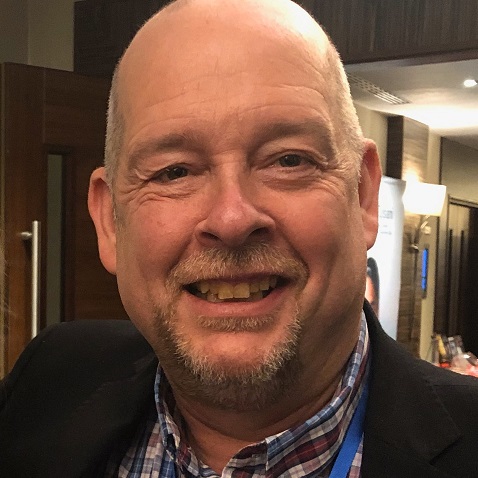 About Roger Cheetham
International Speaker & Resilience Specialist
Roger Cheetham is an authority on resilience.
Having not just survived but thrived following an attempt on his life which left him with life-long disabilities, he now shares what he learned in order to empower people worldwide.
He is available as an inspirational keynote speaker as well as running his own events and workshops.
"Your talk is heartfelt and very powerful. It's great to hear the positive difference your story has made in the world, since we last shared a stage together."
"I was very impressed with Roger. All students were engaged and the way he spoke about a very difficult subject was admirable. Our students were still talking about it 2 days later. They thoroughly enjoyed his presentation."