Audiences locally, nationally and even internationally have been transformed by Roger's story of his own resilience. Roger helps others develop their resilience "muscle", by sharing how his own learning, experiences and techniques have given him the resilience to grow from being an attempted murder "victim" himself, to not only survive, but to thrive.
One of the techniques of developing resilience Roger shares in his keynote speeches, workshops and resilience coaching programmes is to take the focus off yourself and put it on helping others. As such a giving individual Roger certainly lives by his own advice, his focus being on every single person in his audience, and what he can do for them.
Roger is such a positive, engaging and authentic person, he has audiences spellbound, as he shares that despite being left with several life-long disabilities, as a result of the attack, he now sees that attack as one of the best things to ever happen to him in his life!
To find out more, please email roger@rogercheetham.com.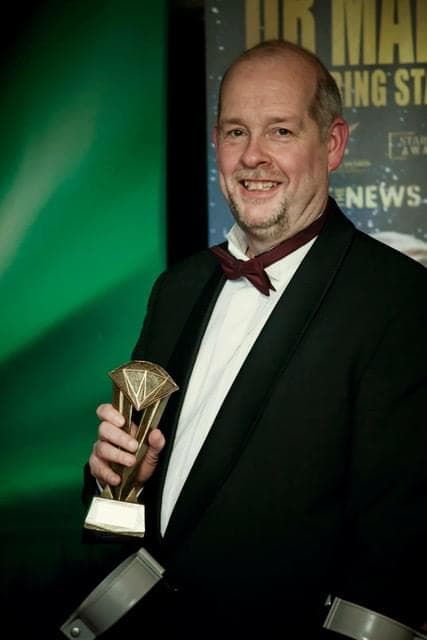 Click on the images below to view full size.
Sign up to receive Roger's newsletter and be kept up-to-date with all his events. We will look after your data and respect your privacy. For full details, please read the
Privacy Policy
here.